OFFICEWORKS BELIEVES ALL YOUNG AUSTRALIANS SHOULD HAVE ACCESS TO A QUALITY EDUCATION. AS ONE OF OUR MAJOR PARTNERS WE HAVE A SHARED BELIEF THAT BY PROVIDING EDUCATIONAL SUPPORT, WE CAN HELP CHANGE THE LIVES OF CHILDREN IN NEED.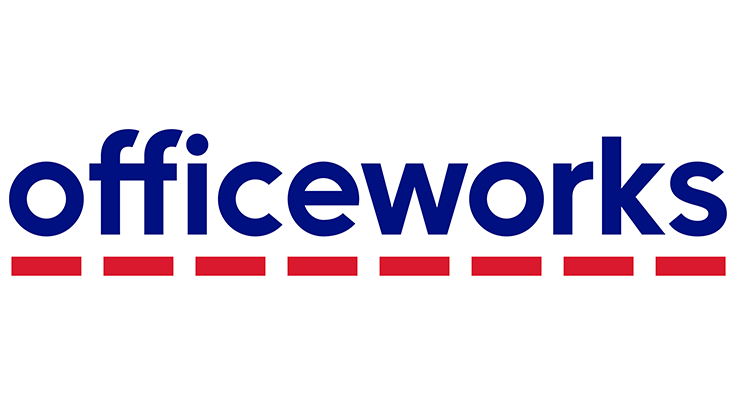 Since 2007, Officeworks has been proudly working together with The Smith Family to help change the lives of young Australians who need it most.
Officeworks supports our work through its annual Back to School Appeal, a national in-store and online fundraising campaign which encourages customers to make a donation to help sponsor the education of students on our Learning for Life program.
Since the first appeal in 2014, Officeworks has raised over $6.5 million for The Smith Family, providing more than 9,400 student sponsorships. Thanks to the generosity of its customers and the support of its 9,000 strong team across 167 stores nationwide, Officeworks is making a positive difference to students like Roghayeh and Reihaneh, in the communities in which they live and work.
"Before we started with The Smith Family, we were struggling a lot financially. We weren't able to pay for our textbooks and our uniforms, and things were very hard and difficult, which meant we couldn't really focus on our studies and our school. But ever since we had The Smith Family scholarship, we got a lot better in school, and we were able to contribute and participate in different activities in school, which was amazing," said Roghayeh.
Officeworks also supports The Smith Family through our Work Inspiration program. Last year, three stores participated, and this year they plan to expand to over ten stores and support centres across the Officeworks network.
Working alongside The Smith Family and its other charity partners, Officeworks has pledged to support over 30,000 Australian students by 2025 as part of its People and Planet Positive plan. Officeworks is also helping students and schools become more sustainable through its growing Greener Choices sustainable product ranges and a national pen recycling program. Through its Restoring Australia program, it plants two trees for every one used in products such as exercise books and other paper products.
If you would like to help change a student's life when shopping with Officeworks, you can make a donation online or in-store.