ORICA PROUDLY SUPPORTS OUR CORE LEARNING FOR LIFE PROGRAM, AS WELL AS OUR TARGETED OUT-OF-SCHOOL PROGRAMS, LET'S COUNT AND WORK INSPIRATION.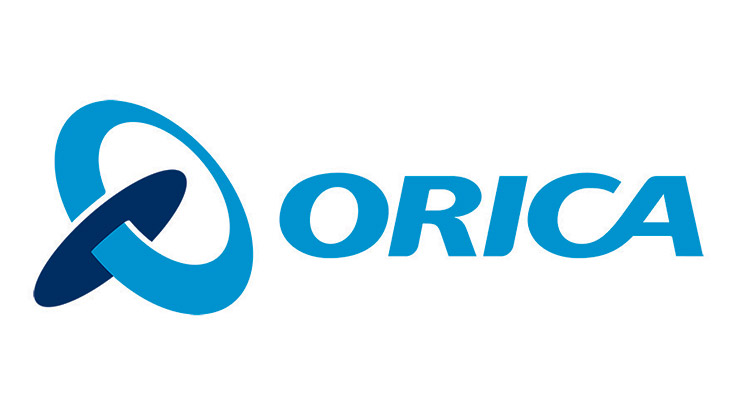 Joining forces with The Smith Family in 2014, Orica's goal is to improve the educational prospects for children and young people experiencing inequality caused by poverty in the communities it operates in.
Having supported The Smith Family's core Learning for Life program in the Pilbara region of Western Australia for many years, an Orica funded study in 2017 determined the need for a similar initiative in Gladstone, home to Orica's Yarwun manufacturing plant. Launched in 2018, the Gladstone Learning for Life program represented The Smith Family's first new community in 10 years. In 2023, Orica committed to supporting the Learning for Life program in Gladstone for another 3 years.
Our Learning for Life program helps children and young people in need succeed at school with a combination of financial, personal and practical support. Our vital out-of-school learning and mentoring programs provide access to students and are tailored to each child's needs, to help them keep up and stay motivated throughout their school years.
In addition to supporting our Learning for Life program, in 2017, Orica committed to supporting The Smith Family to expand and digitise our Let's Count program. Let's Count assists Early Years Professionals (EYP) to work in partnership with parents and other family members to promote positive mathematical experiences for young children to help develop their maths skills and language - areas critical to their future and Australia's economic well-being. Orica helped us optimise delivery and increase the availability of the Let's Count program via digital channels benefiting a greater number of children over time.
More recently, in our response to COVID-19, there was a need to accelerate the digitisation of programs that were well suited to online learning. Orica subsequently provided funding to digitise our Work Inspiration program; an employer-led initiative that ensures young Australians' first experience of the world of work is positive, meaningful and inspiring. Orica's funding has enabled students to participate in the program virtually and gain exposure to workplaces across the country, including at Orica.
Through our long standing partnership Orica continues to host in-person Work Inspiration sessions for Gladstone students where information is shared about Orica staff members' career journeys, required skills, and the possibilities available to students once they've completed their education
Orica also enthusiastically supports The Smith Family through fundraising initiatives. Last year they raised almost $10,000 to provide gift vouchers to students in need at Christmas time. Find out more about Orica.