The key to improving financial capability is to encourage the development of a savings habit.
For lower income families, the benefits of saving, even small amounts, gives protection from the financial shocks and builds confidence in managing money and dealing with banks and other financial institutions.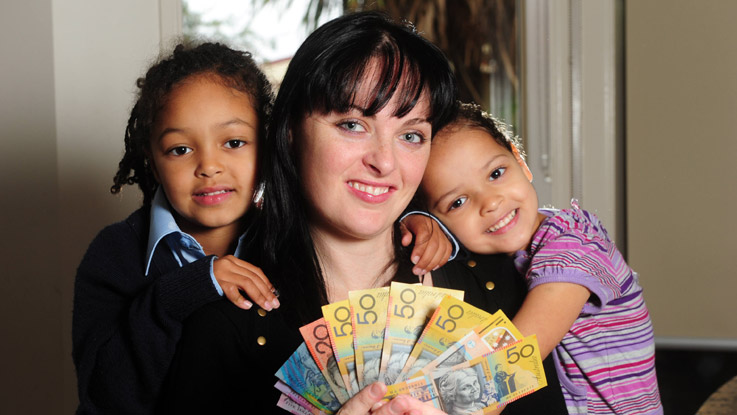 Saver Plus Impact in 2018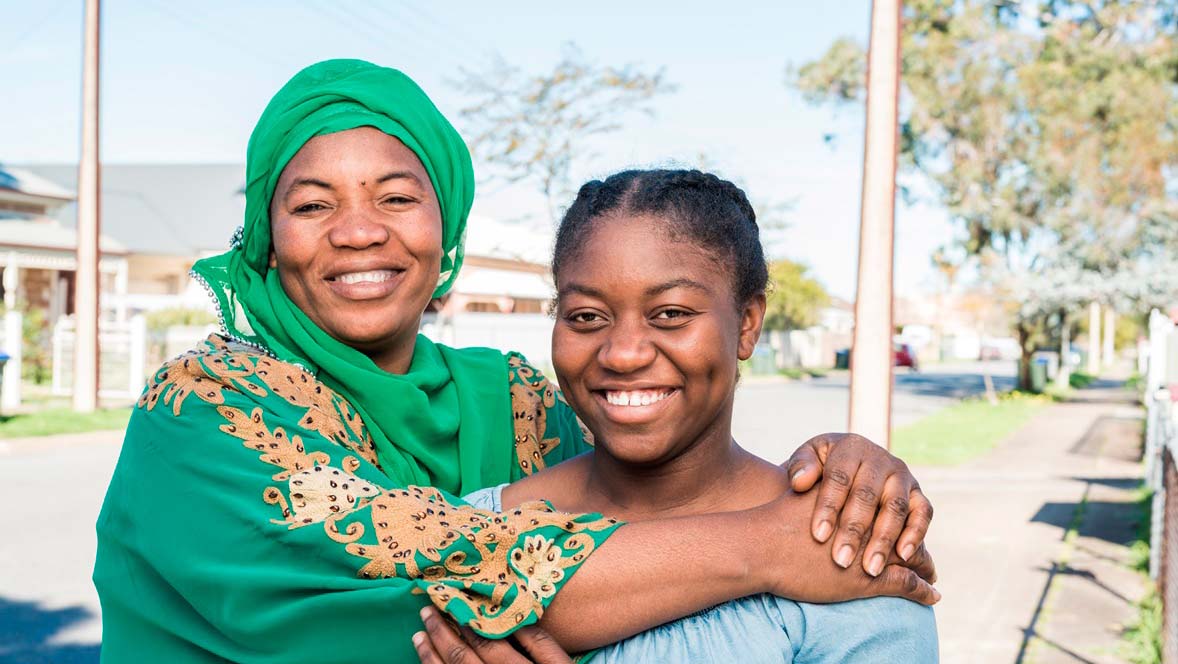 The Saver Plus Impact Report launched in May 2018 highlights the success of the program in building the money skills and savings of lower income Australians since 2003. Saver Plus is the largest and longest running program of its kind in the world with more than 47,000 participants having saved over $24 million. Over 23,000 lower income families from 37 local communities across Australia have been able to participate in Saver Plus through The Smith Family.
Makoura came to Australia in 2006 from Guinea after living in a refugee camp for many years. She recently graduated from ANZ's Saver Plus program and is now well on her way to creating a better future for her children. Download the report to find out how this program is helping set thousands of families like Makoura's on the path to a more positive financial future.
Saver Plus is a 10 month financial education and matched savings program that assists families to gain financial skills, establish a savings goal and develop long term saving habits. As an incentive to save, participants receive up to $500 in matched savings when they complete the program which can be used for educational costs such as computers and tablets, text books and uniforms.
Saver Plus is an initiative of the Brotherhood of St Laurence and ANZ, delivered in partnership with The Smith Family, Berry Street and other local community agencies. The program is funded by ANZ and the Australian Government, with ANZ providing matched savings for participants.
Set up in 2003 to encourage saving for educational expenses, Saver Plus is now offered by a range of community agencies in 60 communities across all states and territories in Australia.
Before I would scrimp and scrape my way through, but Saver Plus has taught me to save properly so we've got some money on the side for a rainy day.
Who is eligible for saver plus?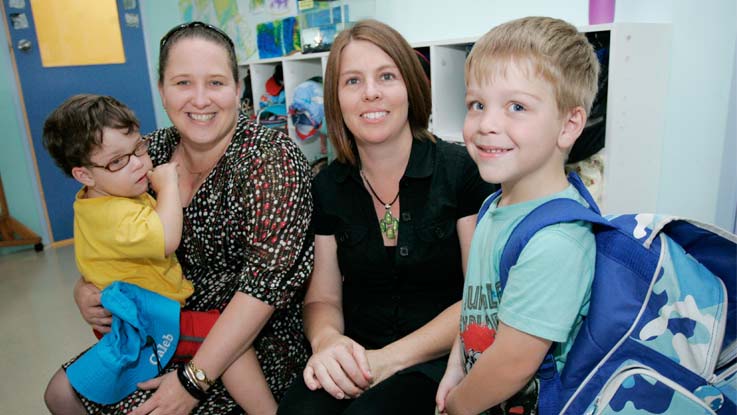 Participants may be eligible to join Saver Plus if they:
Are 18 years or over
Have a child at school or attend vocational education yourself
Have regular income from paid employment (you or your partner)
Have a current Health Care or Pensioner Concession Card
Are in receipt of an eligible Commonwealth social security benefit, allowance or payment. Many Centrelink payments are eligible, please contact your local Coordinator for more information
Once eligible participants sign up for Saver Plus they:
are assigned a Saver Plus Coordinator that provides personal support and guidance throughout the program
identify a savings goal
makes regular deposits over 10 month period
attend MoneyMinded training to improve their financial skills, which consists of four informative, fun and informal workshops or 8 interactive online modules
Upon completion of the program, ANZ matches the participants' savings dollar-for-dollar up to $500 which can be spent on educational expenses including computers, text books, uniforms, excursions , music and sports costs.
The Smith Family has benefited over 20,000 families with Saver Plus.
A report released in February 2015 by ANZ, the Brotherhood of St Laurence and RMIT University, found that:
87% or participants are saving the same amount or more since completing the program
84% encourage children and family members to save
85% have more control over their finances
78% are able to make ends meet
88% are more aware of where to get help with financial decision making
86% are better able to deal with financial problems
93% have increased self-esteem
71% have increased confidence
68% have reduced levels of stress