Understanding how to save and use money is becoming increasingly important to the long-term wellbeing of individuals and the community.
'Financial literacy' is defined as the ability to make informed judgments and effective decisions about the use and management of money. Research has shown that people with limited understanding about money matters are more likely to have lower education levels, be unemployed, receive lower incomes and have minimal savings1.
Evidence suggests providing education about money management has become more necessary than in the past. In the 2011 ANZ Adult Financial Literacy Report, key groups identified as least 'financially literate' included young people aged 25 and under, those with no formal post-secondary education and those with relatively low levels of income and assets2.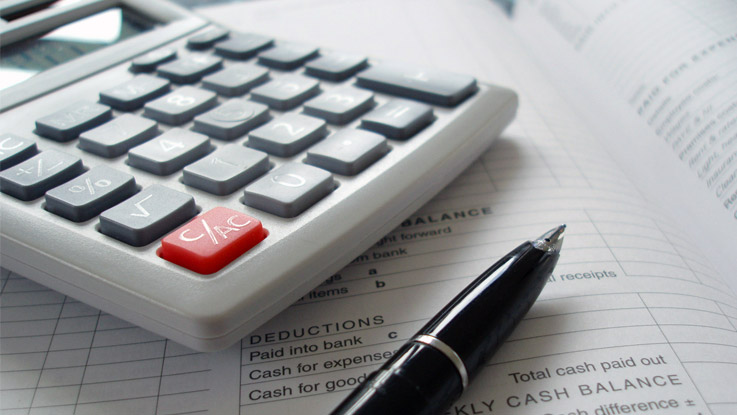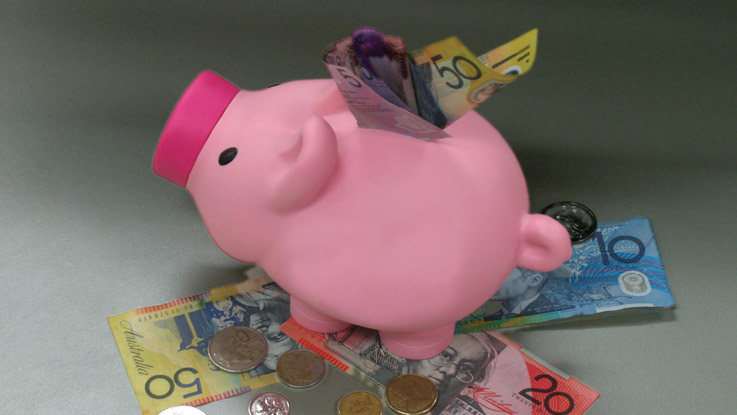 MoneyMinded is a financial education program to help people make informed decisions about the use and management of their money.
More than 200,000 people have participated in the program, with thousands of facilitators trained to help with its delivery. This places MoneyMinded as the most widely used resource for helping to build financial capability in Australia.
Workshops are usually held weekly over 4-5 weeks with sessions lasting about two-hours. Trained facilitators deliver each session, which can be customised from 20 possible modules to meet the needs of participants.
ANZ developed MoneyMinded in 2002 in partnership with community organisations and education experts, including the Australian Financial Counselling and Credit Reform Association. The Smith Family is one of many community organisations who are delivering the program.
The Smith Family runs the MoneyMinded program as part of its suite of programs.
How does MoneyMinded help?
91.6% of participants in MoneyMinded and Certificate 1 in Financial Literacy workshops reported a greater capacity to make ends meet.
93.7% of participants in MoneyMinded and Certificate 1 in Financial Literacy workshops said they felt more in control of their finances.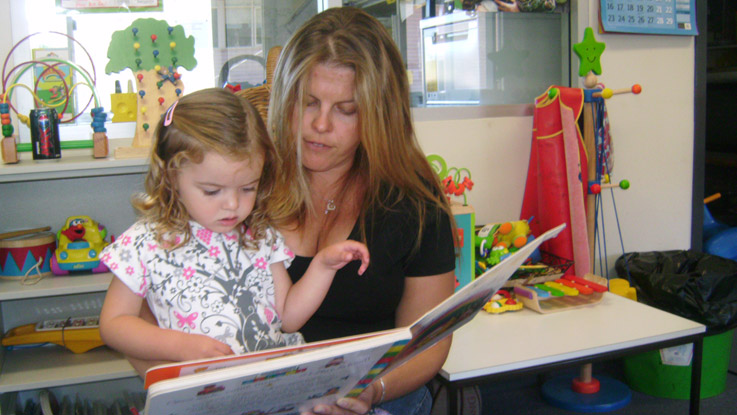 1 ANZ Survey of Adult Financial Literacy in Australia (May 2003)
2 2011 ANZ Adult Financial Literacy Report