Supportive networks and positive role models are important in building self-belief and intention to stay at school.
Due to circumstances beyond their control, many Indigenous students face additional challenges at school and on the path to adulthood. These students may have limited opportunities to meet people who can inspire and motivate them to stay in school and achieve their full potential.
Not getting the most from their education impacts the chance these young people have of finding work and building a better future for themselves.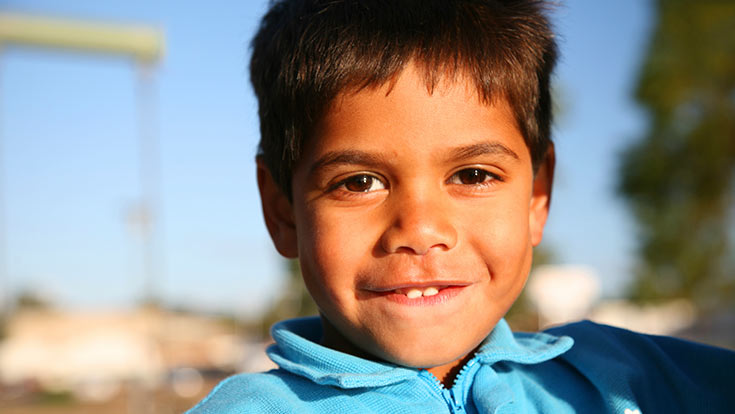 What is Breakfast with a mentor?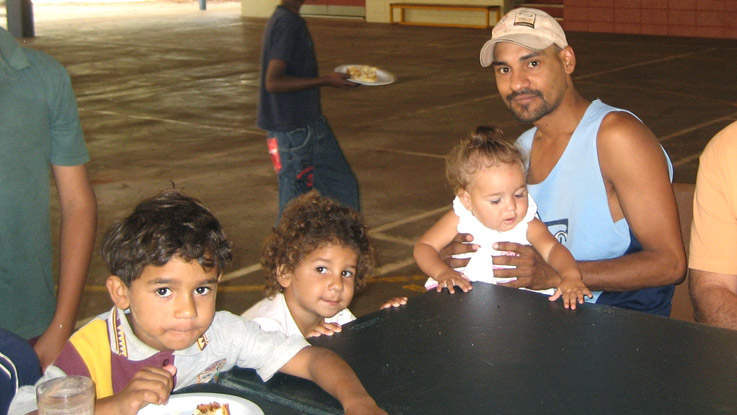 Breakfast with a mentor is program that helps to make schools a more welcoming place for Aboriginal and Torres Strait Islander parents and children.
Children are provided with a healthy breakfast and access to a sympathetic adult to hear from and talk to. It's a calm and orderly start to the day and parents and younger siblings are welcome to join for breakfast.
The aim is to provide parents with a 'soft entry' into the school environment to help break down barriers between school and home.
The program also provides the opportunity for students to meet role models and community leaders who can inspire them to fulfill their potential.
How Breakfast with a mentor helps
Schools report a positive impact beyond just the physical importance of the children having had breakfast.
Participants value the 'examples of people who have achieved interesting things with their lives or new perspectives on people they already knew, such as teachers.'(Evaluation of The Smith Family's Girls at the Centre program. Centralian Middle School, Alice Springs, The University of Sydney, 2012)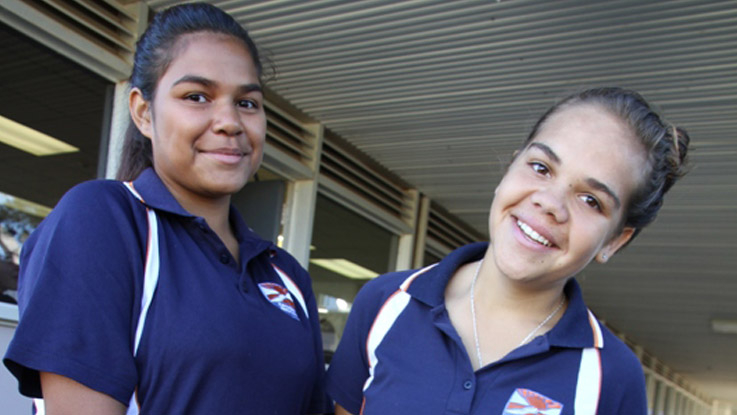 Aboriginal and Torres Strait Islander programs