Aboriginal and Torres Strait Islander children living in remote communities are not always exposed to the same social and work experiences as children from the city.
Without these opportunities or life skills beyond their own communities, high school students may not realise the range of possibilities available to them once they complete their education, or the work involved in getting there.
Lack of incentives and motivation can negatively impact on a high school student's ability to complete Year 12, and achieve their own life goals.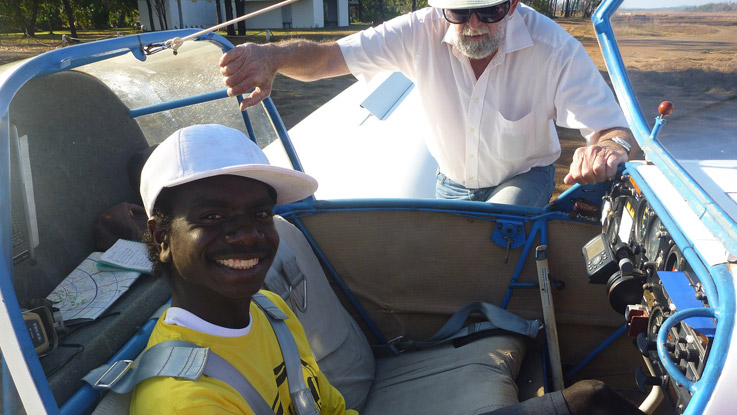 What is Experiential Mentoring?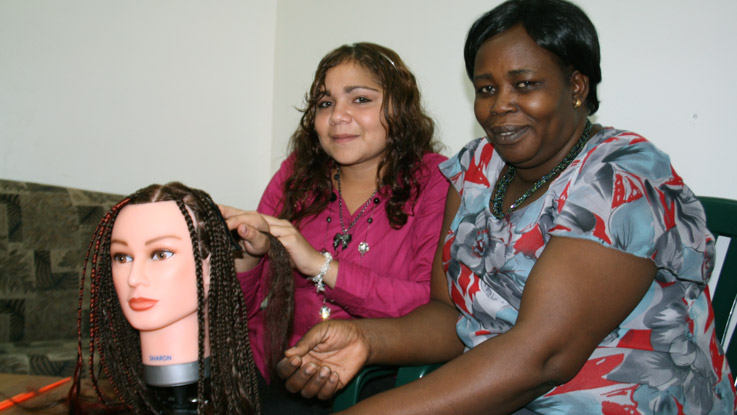 Our Experiential Mentoring program helps to raise aspirations and motivate Aboriginal and Torres Strait Islander high school students to have higher expectations of themselves. It achieves this by providing opportunities for its participants to have a supported experience outside their community, sometimes in a large city. This may include negotiating transport, interacting with strangers, visiting educational institutions or other experiences they may not usually encounter in their home community.
How Experiential Mentoring helps
The program allows young people to experience a different social life, discover work opportunities in urban mainstream society and gain an understanding of what is possible beyond their own community and everyday life. Students take what they have learnt back to their communities to help shape a better future.
One Indigenous girl visiting Melbourne University on a city-stay said, 'remember my face because I'm going to finish Year 12 and win a scholarship here'.
An adult observer of the program commented, "It is really important to get the girls out of Alice Springs and out of their comfort zones. To hear the kids come back from somewhere like Melbourne, all abuzz, well - they have a different perspective."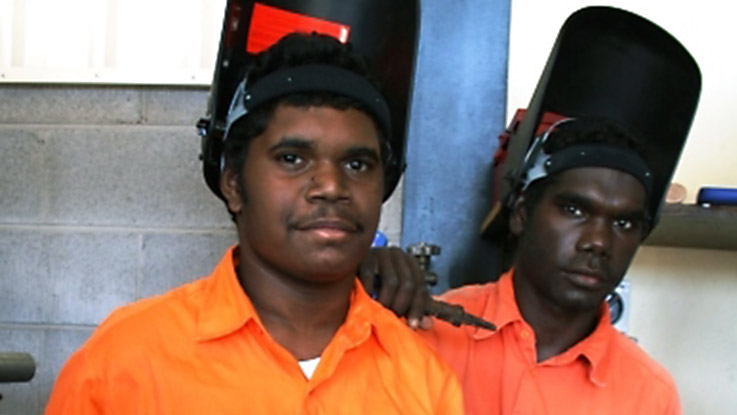 Aboriginal and Torres Strait Islander programs