Our personalised Christmas cards are available for businesses in both printed and e-card formats, which will include your company logo and personal greeting.
Order your Christmas cards from The Smith Family, choose from a range of fantastic festive designs sure to meet your companies needs and give a little extra this Christmas.
In partnership with Charity Greeting Cards, we invite you to select from a range of 25 designs. You can personalise your cards with a greeting of your choice and include your company logo. Our logo is printed on the back of the cards showing you support our work in transforming the lives of Australian children in need through education.
Best of all, 40 cents from every card sold goes to The Smith Family's programs.
To order you can:
1. Visit our shop at christmascards4charity.com.au
Online orders placed before 29 September receive a 5% discount!
2. Download, complete and return the Christmas Cards order form via fax to: 02 8305 0555 or email [email protected]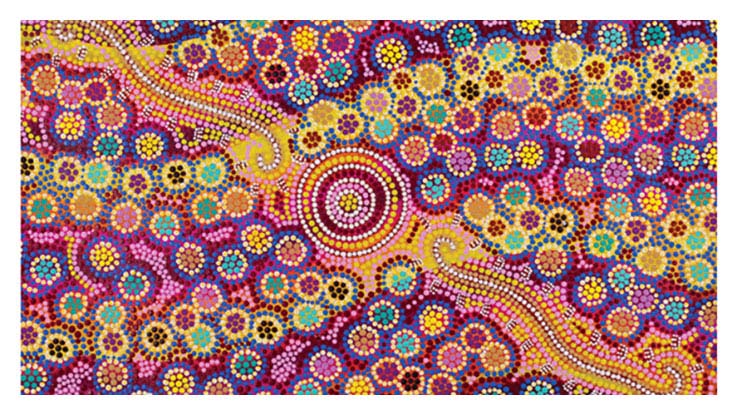 CORPORATE ELECTRONIC E-CARDS
Through Charity Greeting Cards you also have the option of sending electronic Christmas cards (e-cards) - perfect if time is running short! You can personalise your e-cards, add your logo and send them to multiple recipients.
This year we have 11 fantastic concepts to choose from. Some are similar to our range of printed cards, while others are animated or offer fun games to engage your corporate contacts in!
For every order, 20% will go towards The Smith Family's educational programs, helping disadvantaged Australian children. We'll also include The Smith Family logo and a statement showing that you support our work.
To order, simply click the 'ORDER NOW' button or visit charityecards.com.au