THROUGH OUR PARTNERSHIP WITH ANZ, WE ARE GIVING AUSTRALIAN FAMILIES IN NEED, THE TOOLS AND CONFIDENCE TO TAKE CONTROL OF THEIR FINANCES AND CREATE A BETTER LIFE FOR THEMSELVES.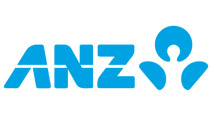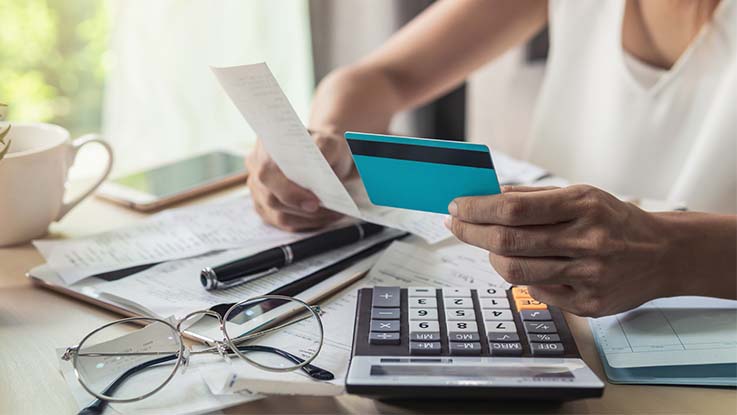 When we think about the multiple factors that impact on the wellbeing and outcomes of young people, a key factor is a child's home environment. This includes the financial wellbeing of a family, along with a young person's own financial literacy. This is why it is so important to help parents and young people build their financial literacy.
Reducing financial stress also enables families to focus on and afford the things their children need to help them thrive at school and beyond.
We have a long and powerful partnership with ANZ developed over 30 years, and among the numerous ways they support our work, through them, we can offer financial literacy programs such as Saver Plus and MoneyMinded to the young people and families we support.
MoneyMinded is a financial education program which helps people make informed decisions about the use and management of their money. Using MoneyMinded resources as a base, we also developed a financial literacy course for students in the later years of high school. Saver Plus is a financial education and matched savings program that helps families to gain financial skills, establish a savings goal and develop long-term saving habits.
Research confirms these programs are making a difference – in transforming both skills and behaviour. And they complement our long-term approach to helping the children and families on our flagship Learning for Life program. It is thanks to ANZ's support that we can run these programs, which are having such a positive effect on thousands of Australians each year.
ANZ employees also provide valuable support to the programs we offer our students and families. They generously donate through Workplace Giving and sponsor children on our Learning for Life program. In addition, their employees volunteer their time to support our work during the year, with the annual highlight being our Toy and Book Appeal.