THE SUPPORT OF OUR PARTNER, DELOITTE, HELPS BRIDGE THE DIGITAL DIVIDE FOR OUR STUDENTS, AND PROVIDES INVALUABLE PRO-BONO CONSULTING TO HELP US IMPACT MORE YOUNG LIVES.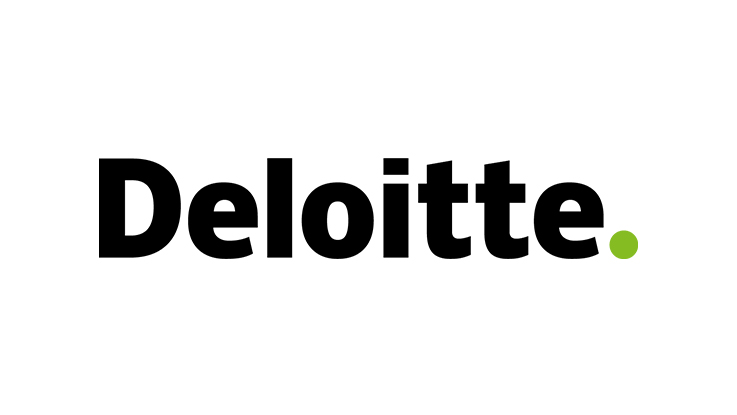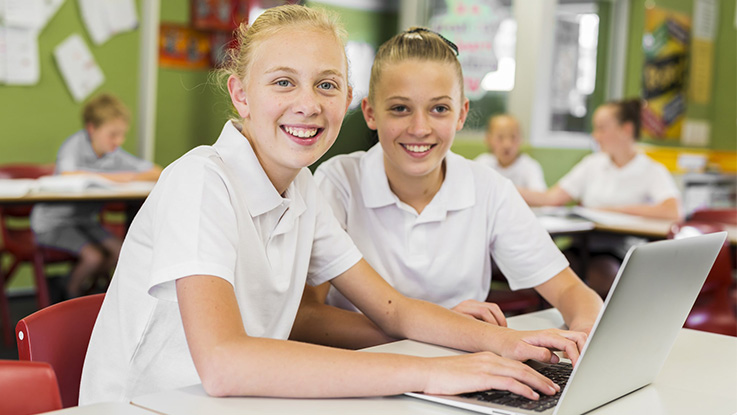 Deloitte supports our Digital Access program, which aims to increase the number of Learning for Life families who are digitally included by ensuring students have access to technology-enriched home learning environments. This includes access to a device, affordable internet, and technical support.
Deloitte also provides The Smith Family with significant pro-bono consulting that helps us increase efficiency and effectiveness in our operations.

Deloitte's team members have also gotten behind our partnership and shown their support, with strong participation in Workplace Giving, as well as extensive volunteering including hosting digital and in-person Work Inspiration events, helping at our annual Toy and Book Appeal, hosting webinars for Smith Family team members, and assisting with Aspirational Card Writing and Student Profile Checking.

Find out more about Deloitte.