Juliana's family was struggling after her father passed away when she was just six years old. A bright and eager student, she was ready to take on the world despite her circumstances. With the support of The Smith Family, she's now completed high school and had opportunities to explore her passion for theatre and develop her leadership abilities. For Juliana, having a sponsor to support her education was just the boost she needed to pursue her dreams, "I'm so glad that I had someone, who believed in me." She is now studying at university and is grateful to her two families: her own family, and The Smith Family.
Writing to your sponsored student
We are often told by our sponsored students how motivating and encouraging it can be to hear from their sponsor – someone who they haven't even met, who cares about them and their future.
Once you have been allocated a student to sponsor, we encourage you to correspond with them. You can do so by any method you choose and at any time of year.
We do understand and respect that you may not wish to write to your student, correspondence is optional and we thank you for your generous sponsorship.
You can find more information about corresponding with your sponsored student here.
Every time that Sophie receives a card or letter from her sponsor we treasure it – she keeps them in a special treasure box. She loves to receive them.
Our history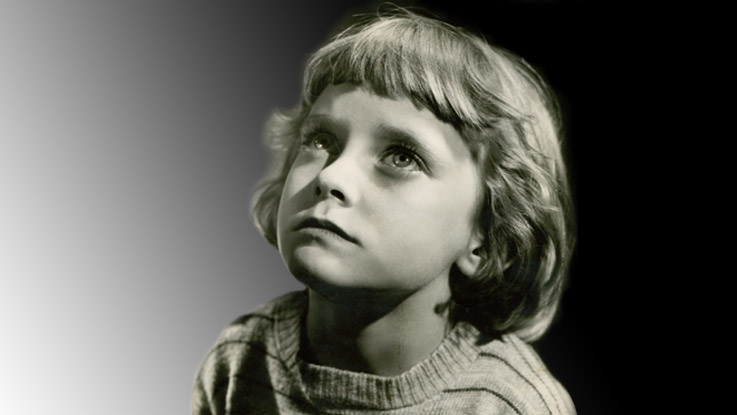 Our history
On Christmas eve 1922, five businessmen walked into a Sydney orphanage carrying armfuls of toys and sweets. They walked out inspired by a single goal: to improve the lives of disadvantaged children in Australia. When asked who the children could thank, one of the men, preferring to remain anonymous, said "Smith". "What about the others?" the matron asked. "They're Smiths too", replied the man. "We're all Smiths. We're The Smith Family."
And so, The Smith Family was born.
More than 90 years later, The Smith Family is still changing lives. Read our full story here.
Join our community
Thanks to the support of many caring Australians like yourself, in the last year, we reached more than 112,000 disadvantaged children and their families in 96 communities across Australia.
Sadly, there are many more Australian children in need.
By sharing why you sponsor a child, you'll encourage others to also give generously.
The more you share, the more you'll help us to raise awareness about the importance of giving every Australian child the chance to fully participate in their education so they can learn, for life.
You can also join our online community on Twitter or Facebook and help ensure that over 605,000 children living in financial disadvantage in Australia*, are not ignored.