What is SmArts?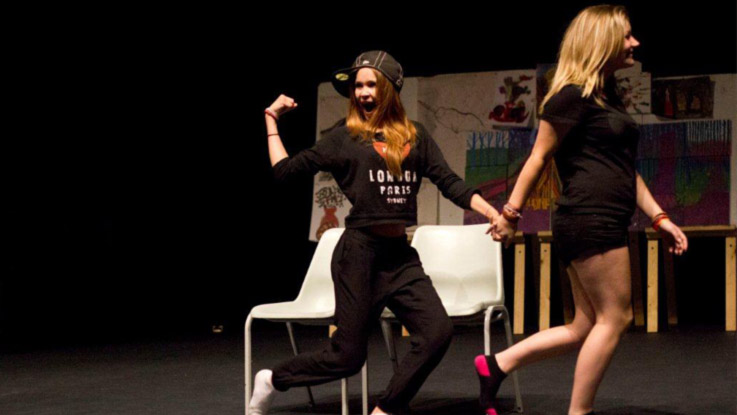 What is SmArts?
SmArts is designed to provide students in Years 8 to 12 who are interested in creative arts with links to art organisations and relevant career information. It aims to raise student's education aspirations and career knowledge of the creative arts through an interconnected creative program.
SmArts runs for a minimum of 20 hours and includes the following four parts:
Hands-on creative practice so students can access creative activities to increase self-confidence in their own talents and abilities as well as enhance social skills.
Visits to or from arts-related organisations, such as an exhibition, theatrical performance or musical performance.
Talks with an expert so students can engage with art professionals and hear about their study and career pathway to their current job.
Post program links so students can expand their connections to community and organisational opportunities.
We run a number of programs nationally as part of SmArts, and in partnership with other organisations.
University partnerships
The Smith Family runs SmArts in partnership with the following universities:
The Australian National University (ACT)
RMIT University (VIC)
The Western Australian Academy of Performing Arts (Edith Cowan University)
Western Australian Academy of Performing Arts (Edith Cowan University) – We work with the Western Australian Academy of Performing Arts to annually deliver 6 creative programs with over 150 students participating. Programs run across a range of Performing Arts including music, musical theatre, dance, drama and Indigenous Storytelling. WAAPA supports students to develop and build their skills and provides an opportunity to showcase their work to peers and supporters.
Newcastle Region Art Gallery - ArtCastle is an initiative by The Smith Family in collaboration with the Newcastle Region Art Gallery (NRAG) and funders. Over the two day program, participating students work on individual and group art works, guided and educated by three artists. By the conclusion of the workshop each student will have worked on art works and experienced new art techniques which are inspired by current gallery exhibitions.
Museum of Contemporary Art - Bella is a program of art-making workshops and exhibition tours for children and young people with specific needs. It is made possible through our partnership with the Museum of Contemporary Art and our funding partners. Bella is designed for groups aged between 15-18 years old with disabilities or who are disadvantaged due to financial, social and geographic factors. It runs twice per year with available funding for up to 12 Learning for Life students who participate in a four day art camp.
Conservatorium of Music - We work with the Conservatorium of Music in Sydney NSW to offer CONverge to up to 60 young people across three Sydney high schools. The program seeks to explore and develop students' own musical identity, creativity and potential. CONverge is about a bringing together of interest, opportunity, resources and place in the context of music, in this case exploring and using the voice as an instrument.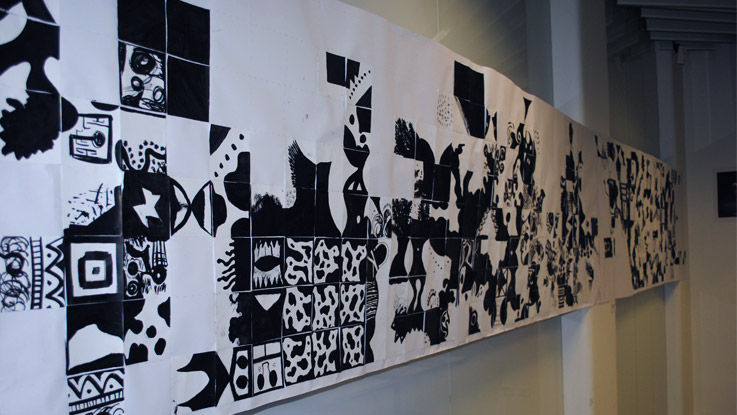 All the people [were] there to support me. I made a whole lot of friends. After every day ended, I wanted tomorrow to come quicker!
The 2020-2021 SmArts Outcomes report revealed that:
78% reported an increased level of confidence after participating in SmArts
94% reported that they had increased their creative skills
92% of surveyed students agreed they have more information to continue with their creative interests on their own