Alisha makes sure students and families know they're not alone
Alisha was 13 years old when she first started receiving support through The Smith Family. Her mum had left an abusive relationship and the family was struggling financially. She still remembers how dedicated her Learning for Life Coordinator was.
"He was an older gentleman by the name of Kevin. He had a real passion for making sure that kids were getting an education and he was really happy to help us," said Alisha.
"I was the first in my family to go to uni. That was a pretty strong moment. I did a Bachelor of Primary Education."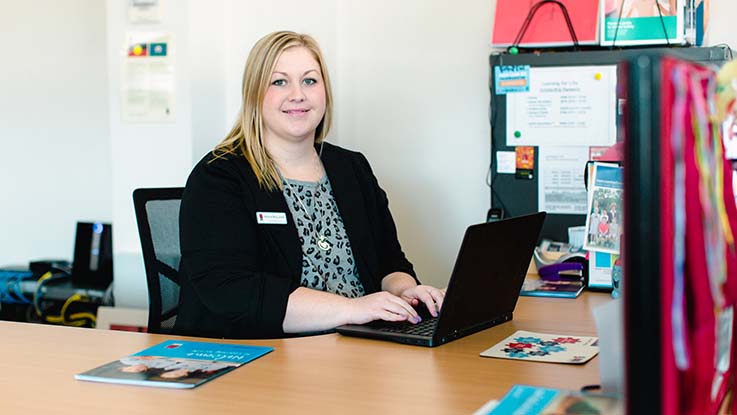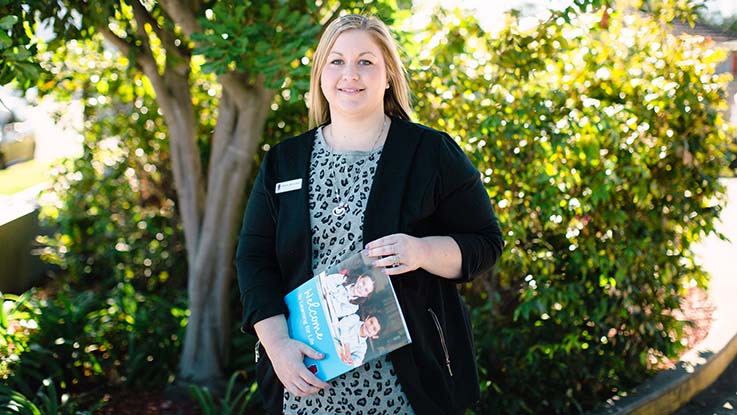 Today Alisha is the one helping students in need as one of our Learning for Life Coordinators. With so many challenges, disadvantaged families need on-the-ground emotional and practical support. So our Learning for Life Coordinators get to know the individual needs of students and families and connect them with the right support, such as our vital learning programs.
"I think my experience makes me a better Coordinator. I have been in some of the situations that they describe and I can have that empathy with the family," said Alisha.
"A lot of families seem to be very isolated. Some have moved here because of public housing. They've moved away from family. So they're basically really in need of that support. And they are so appreciative.
"The learning programs are really important. They give a lot of the kids a sense of belonging. A lot of them join Learning Club and that's 'their' club. You can see just their happiness to be there every afternoon."
"[Education is] the only way that students are going to break the cycle of their circumstances," Alisha said.
You're not only supporting the child with their education now, but the help that you do give now is going to change their future.