We'd love you to join forces with us to give young Australians impacted by poverty the chance to create better futures for themselves by supporting their education.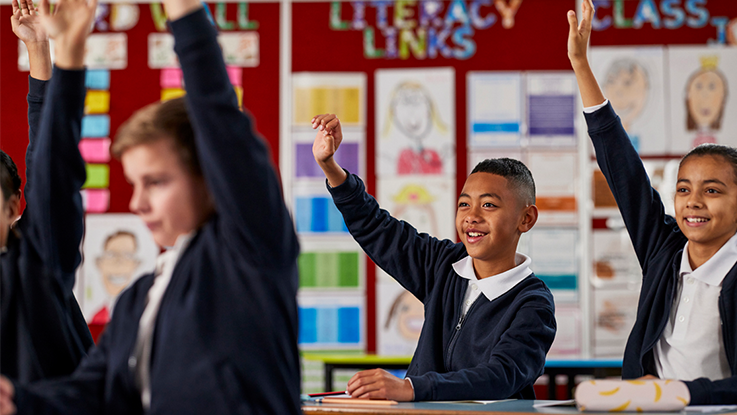 We'd love you to join forces with us to give young Australians impacted by poverty the chance to create better futures for themselves by supporting their education.
THE DIFFERENCE YOU CAN MAKE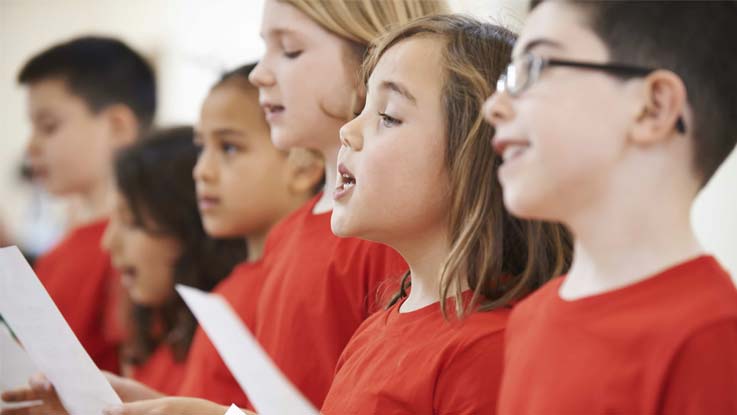 In 2022-23, we supported the education of more than 160,000 young people through our programs, but we're still only reaching 14% of the 1.2 million young Australians living in poverty today.1
We've set an ambitious goal to grow the reach of our evidence-based programs to 250,000 students by 2027. And we're not going to rest while there are still children who need our help. But we can't do it alone.
The Smith Family relies on the generosity of philanthropists to sustain our cause, as private donations make up around 84% of our annual income. Through your philanthropy, you can harness the power of education as a pathway to a better future for young Australians in need.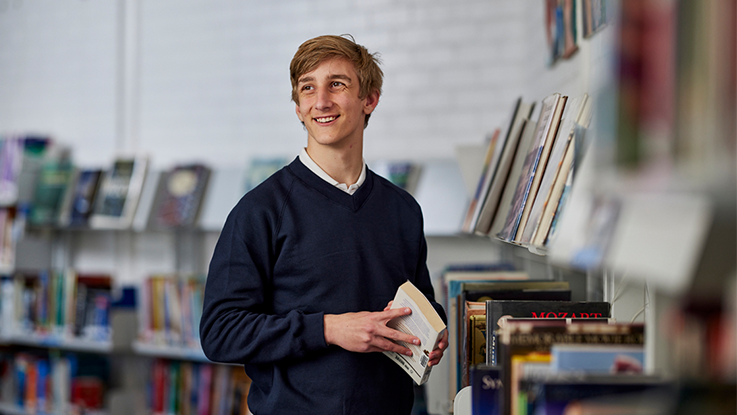 All children deserve the chance to do well in school and to grow into happy, successful adults. But some children don't have the essentials for their education that all children need.
Research shows that when a child experiences poverty at home, it can flow on to impact other aspects of their life. At school, educational inequality limits a child's choices – and employment opportunities in adulthood.
We know that education is one of the most powerful change agents. And with your gift, we'll help young Australians get the extra learning support they need today, to unlock their potential for tomorrow.
Let's take a stand. Together, we'll help create a world where every child has the opportunity to change their future – and build a society that's more inclusive and prosperous for all.
WE LEAD THE WAY BY FOLLOWING THE EVIDENCE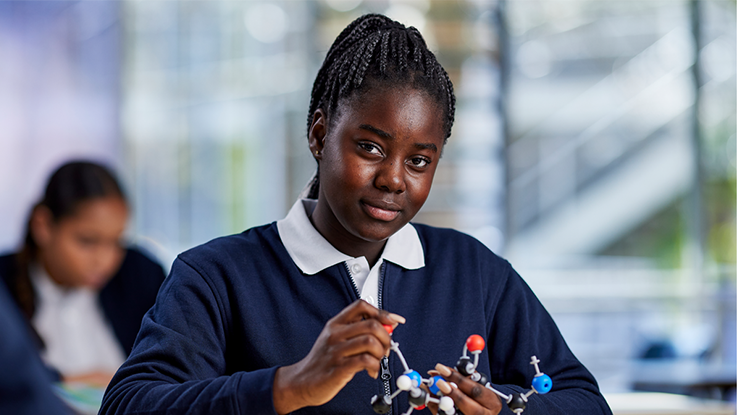 Evidence and research underpin everything we do at The Smith Family.
We draw on 100 years of experience, thousands of personal stories, extensive data and best practice from Australia and around the world, to continually assess and improve how we work – and how we help.

This approach keeps us at the forefront of the conversation around poverty and the transformative power of education – and gives philanthropists like you the clarity and confidence to generate the highest impact.
We use our unique longitudinal data and research to inform our practice and programs. This, in turn, enables us to achieve better outcomes for the young people we support and their families. Read our recent research reports
here
.
CHANGING TOMORROWS TOGETHER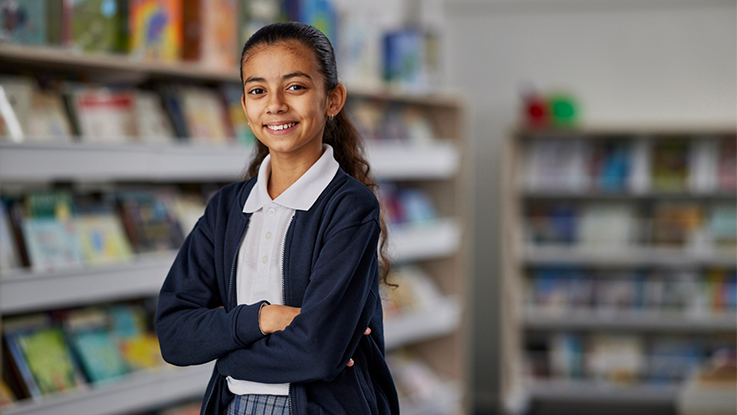 Your philanthropic gift can be directed to sponsor children on our core
Learning for Life
program, or to support another specific program or area of interest. Alternatively, you can choose to provide flexible funding which allows us to direct the funds to where they are most needed.
You can support the education of children and young people in need across the country, as we're on the ground in 91 communities, working with 799 partner schools in every State and Territory.
GET THE FULL PICTURE OF THE DIFFERENCE YOU'RE MAKING
We continually track the progress of the children and young people supported through our programs, and the positive impact you're having in our communities. From data on completion rates through secondary school and transition into further study, to close-ups on the results of our learning programs, you'll be able to see first-hand the impact of your contribution.
We're also committed to making the most of every single dollar we receive, ensuring the best use of the funds you entrust to us. As we've grown, we've been able to reach even more young people and their families, with 72% of donations from our individual supporters over the past five years to June 2023, going straight into our community programs – all while keeping administration costs low at around 3.1% of total income throughout the year.
For more information, view our Annual Report and Financial Statements
here
.
---
1
ACOSS/UNSW POVERTY OVERVIEW REPORT, 2020.