Our 2015-16 annual results
Together we are helping disadvantaged students to achieve more
Each year we look forward to sharing with you the results of the work we do through our Annual Report. You made it possible for us to help thousands of disadvantaged students last year. What's more, this support brings ongoing benefits for the year ahead.
Because of you, Learning for Life students are getting ready to go back to school with an outlook full of possibilities. They believe in themselves. They know they will have continued wrap-around support to help them do their best at school. Most of all, they know that people like you care about their futures, and that's a powerful motivator.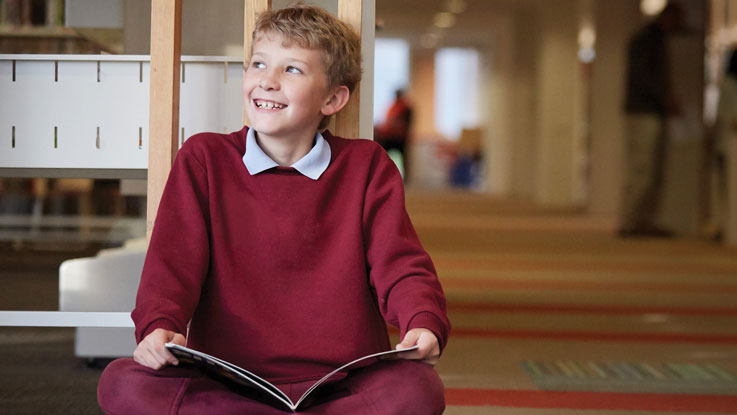 The Smith Family Annual Report 2015–16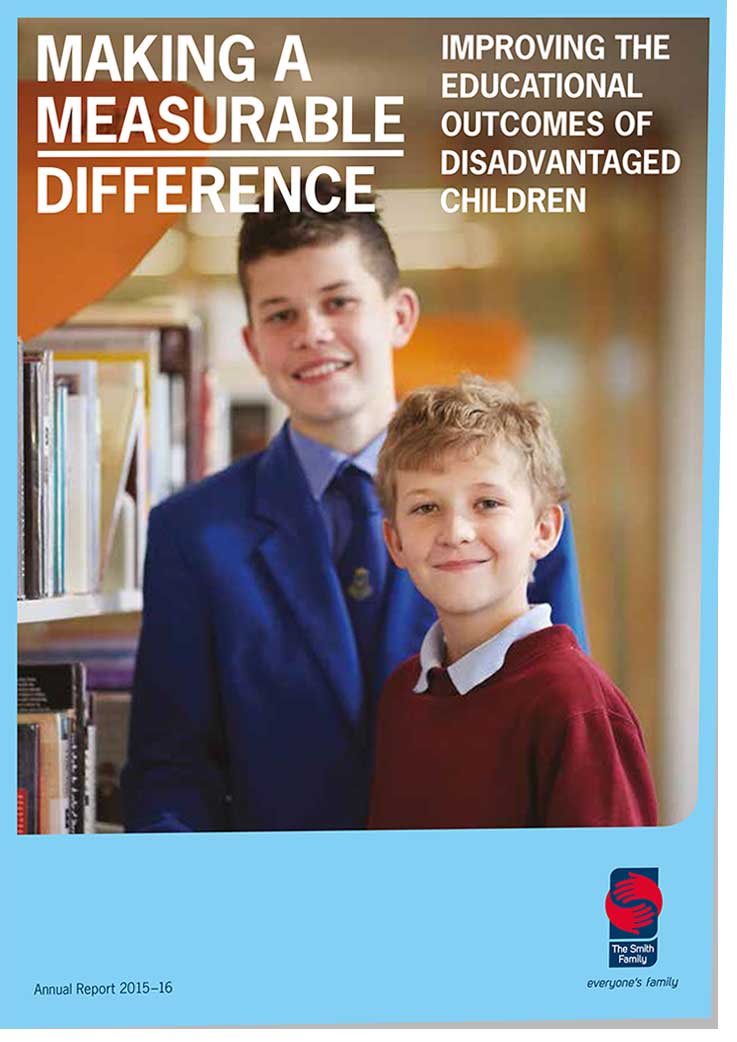 The Smith Family Annual Report 2015–16
Our Annual Report provides a summary of our progress during 2015–2016 towards achieving our ambition of helping disadvantaged young Australians create a better future for themselves.
Download the Annual Report 2015–2016 in full or the PDF chapters: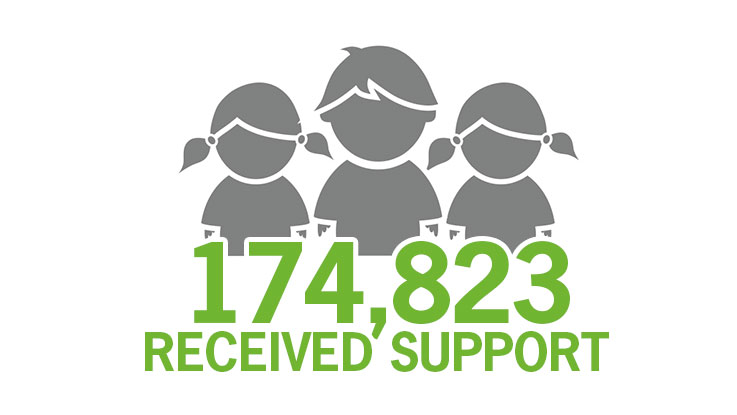 Last year, 174,823 disadvantaged children and their families received support through Smith Family programs.
Last year, we supported 42,841 Australian students through our Learning for Life sponsorships.
Last year, 96% of children in our student2student reading program improved their reading age.
Your support is making our vital learning and mentoring programs possible for sponsored children. We're proud to share our most recent results from 2015–16.