Kwinana Communities for Children Facilitating Partner
The Smith Family has been the Facilitating Partner for the Australian Government's Kwinana Region Communities for Children Facilitating Partner (CfCFP) since 2004. We facilitate the delivery of a range of services designed to improve outcomes for children from 0 to 12 years old and their families within the local community. By taking a place-based and 'whole of community' approach, Kwinana CfCFP aims to help build a strong community that is inclusive and supportive of all families living in Kwinana Local Government Area.
The Kwinana CfCFP initiative operates within the suburbs of Medina, Parmelia, Leda, Orelia, Calista, Bertram and Wellard, South of Perth in Western Australia.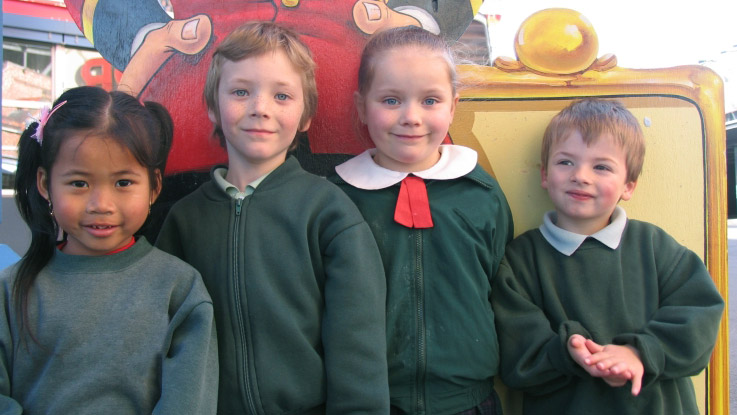 Build a community that actively encourages and supports the health and wellbeing of all children (birth to 12 years) and their families living within the City of Kwinana.
The CfC FP Community Strategic Plan for Kwinana provides the roadmap for the development and implementation of the initiative for the period 2015-2019.
Strategic Priorities:
Parents and their children from before birth to 12 years have improved health and wellbeing through supported access and participation in health and development activities/programs.
Parents and their children 0 - 12, are supported to participate in early learning programs and additional learning experiences, to improve educational outcomes and to become active partners in learning.
Families are empowered to assist, support and share knowledge and skills with other families especially those who are vulnerable and disadvantaged, and to assist service providers facilitate 'soft referrals' to appropriate services.
Read more about our Kwinana programs.