Communities for Children Facilitating Partners (CfC FP) is funded by the Australian Government Department of Social Services (DSS). The CfC FP initiative is a sub activity delivered under the Families and Children Activity, which is part of the Families and Communities Program.
The Smith Family is a facilitating partner in nine CfC FP sites throughout Australia. In 2003 – 2004, we became one of the first NGOs to facilitate the innovative model in Mirrabooka, Western Australia.
Our role as facilitating partner is to work in consultation and collaboration with local stakeholders, to improve systemic linkages and facilitate programs that help children and their families increase their social connections, improve their education and employment outcomes.
For more information about the Department of Social Services's 'Families and Children Activity', Families and Communities Program and the Communities for Children Facilitating Partners initiative, visit www.dss.gov.au.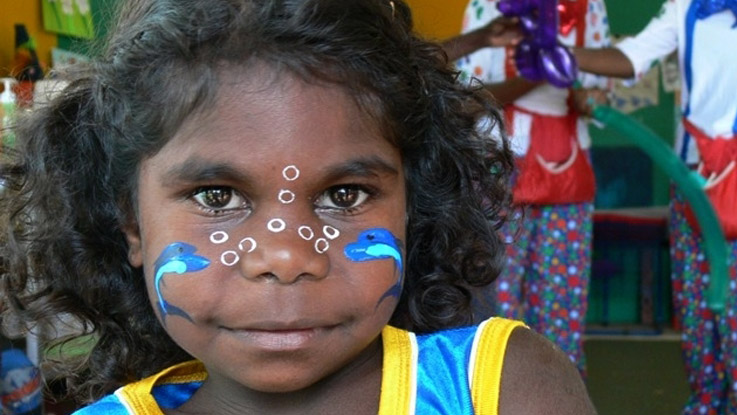 We facilitate programs for children's physical, emotional and cognitive development including providing support when children are starting primary school and high school.
Programs are also offered to parents, to help them develop positive relationships with their children, that will nurture the development of their learning, social and emotional capacities.
Nine CfC FP sites in New South Wales, the Northern Territory, Queensland, Victoria and Western Australia.
In 2022-2023, the program supported 9,700 children.
The Smith Family has a proven track record of adopting an effective place–based approach in the delivery of services, across our nine CfC FP areas of operation.
This demonstrates our:
capacity for regional and local leadership,
ability to influence community direction in order to achieve program outcomes,
strong governance and monitoring processes for effective program management and ability to leverage a community's unique assets.