Mirrabooka Communities for Children Facilitating Partner
The Smith Family has been the Facilitating Partner for the Australian Government's Mirrabooka Region Communities for Children Facilitating Partner (CfC FP) since 2004. We facilitate the delivery of a range of services designed to improve outcomes for children from 0 to 12 years old and their families within the local community. By taking a place-based and 'whole of community' approach, Mirrabooka CfC FP aims to help build a strong community that is inclusive and supportive of all families living in Mirrabooka Local Government Area.
The Mirrabooka CfC initiative covers Alexander Heights, Balga, Girrawheen, Koondoola, Marangaroo, Mirrabooka, Nollamara and Westminister.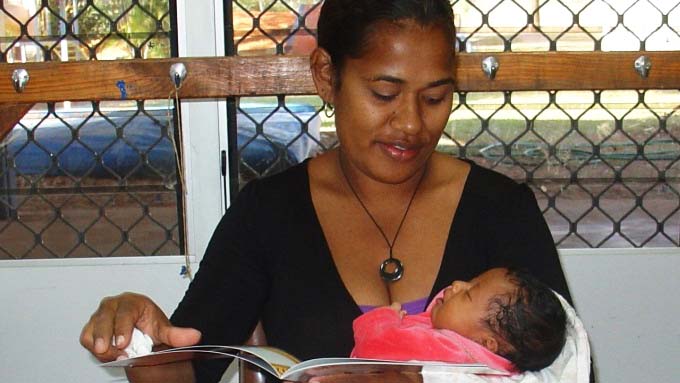 Our community is safe, strong, caring and connected. It is a place where all families can reach their full potential.
The Community Strategic Plan for Mirrabooka CfC FPprovides the roadmap for the development and implementation of the initiative for the period 2022-2026.
Strategic priorities:
Children have improved early childhood developmental outcomes and are supported through their life transitions.
Families and children have improved physical health and mental wellbeing.
Families and children have positive relationships with each other and strong connections within their community.
The service sector has enhanced coordination and collaboration, so families and children are supported.
Read more about our Mirrabooka programs.