Having a mentor helped Teigan create a new legacy
Choosing what you want to do after high school is hard enough. And it's extra tough without someone who's 'been there, done that' to guide you. Teigan's parents left school early. As much as they tried, they weren't able to help Teigan plan for her future. When she reached Year 10, Teigan felt lost and almost gave up on her education.
"I was going through a point where I was like, 'I don't really know what I want to do. Do I want to finish high school? Do I not want to finish?'" said Teigan.
"At that point I really wasn't confident in anything that I was doing. I didn't know. I had no plan. I had no sight for my future."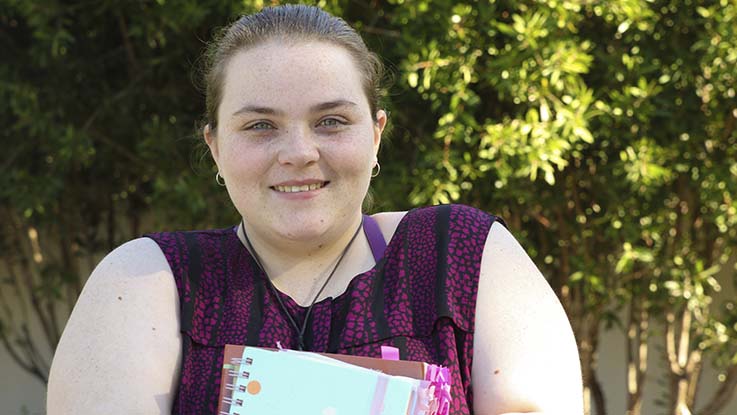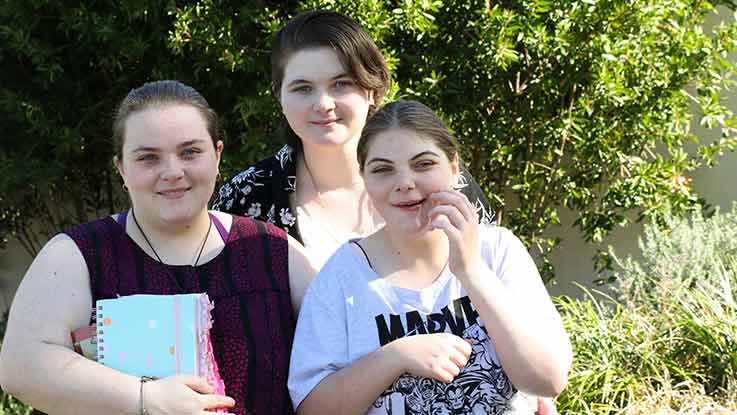 Then Teigan took part in our online mentoring program iTrack. Through iTrack students in Years 9 to 11 are matched with trained adult mentors who offer guidance about study options and career paths. Teigan loved that her mentor genuinely cared about her future, and it gave her a fresh perspective.
"We talked it over – talking about the paths that you can take, how getting into university straight away isn't the be all and end all," said Teigan.
"From there we made a game plan about where I wanted to be in five years; what I wanted to be doing in 20 years … I gained an incredible amount of confidence in myself and in the way that I could work for my future, my way. That was really good. It was a very critical point in my life, I think."
I was the first in my immediate family to go to university … Now it's a new family legacy. This is something that I want for my children and I want for my children's children.
Now Teigan's moved into the next exciting phase of her life. She's had an incredible year. Not only did she graduate from university, but she also earned an internship and is on her way to securing a full time job. Teigan's so grateful for your support and intends to keep making it count when she has her own children.
Thank you for all that you do to help students like Teigan to discover greater possibilities.
Find out more about becoming an iTrack mentor. You can make an impact, just like Teigan's mentor did.