Many young people may not realise the range of opportunities available to them.
Studying at university or TAFE is challenging for most young people, but when students don't have access to adults who have studied at this level and can provide advice, they can feel lost and unsure whether higher education is attainable.
Many disadvantaged students are the first in their family to go on to tertiary studies.
For students without a positive role model in their family network, mentoring provides the encouragement they need to build aspirations for their future and be motivated to complete their tertiary education.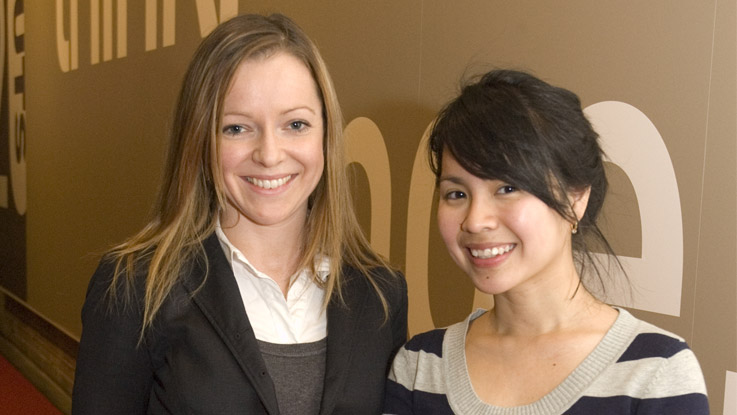 What is the tertiary mentoring program?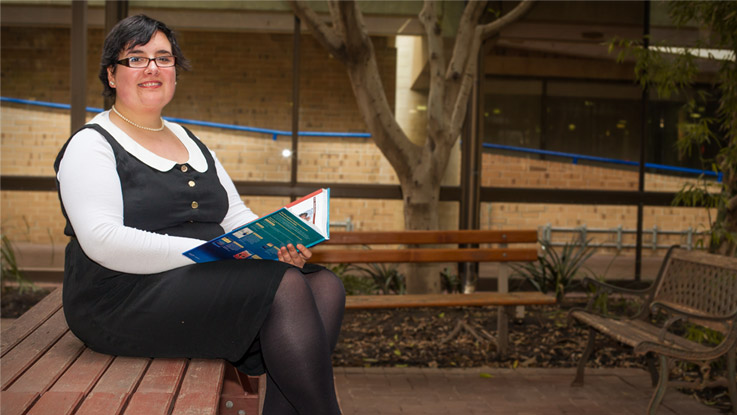 Our Tertiary Mentoring Program connects disadvantaged tertiary students with trained, volunteer mentors, who can help them navigate their way through their studies and make a smooth transition to work.
Students are matched with a mentor who, wherever possible, works in a field related to the student's chosen field of study. Mentors provide support, advice and guidance to help the students understand their career pathways and what to do when the times comes to find a job.
The pair connects by phone, face to face or internet on a regular basis for a minimum of one year to discuss immediate study needs like assignments and subject choices as well as exploring longer term needs such as networking, work experience opportunities and job leads.